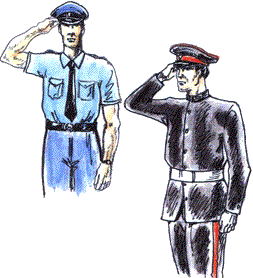 I have passed the RYA Yachtmaster Ocean oral exam. This is the top sailing qualification of the RYA. So I feel I deserve recognition – saluting and calling me Sir will do!
Exam should help if we have difficulties with insurance. Haven Knox Johnson has just announced it isn't doing insurance out side Europe now so we have switched Giselle to Pantaenius. Previous owners of Giselle and Beth Leonard reported having to switch insurance companies during their circumnavigation as their insurance companies pulled out of covering the area of the world they were in.
My examiner was Bill Sturrock in Oban. A lot of the time was spent exchanging sailing stories. This felt just how an exam should be. He probably got more from the chat in understanding of my capabilities that from the official questions which you could mug up before hand. I learnt a lot from his stories as well. A few extra tips on how to avoid hurricanes/cyclones.